Agriculture minister opens 'Food and Craft' bazaar
20 Jun, 2023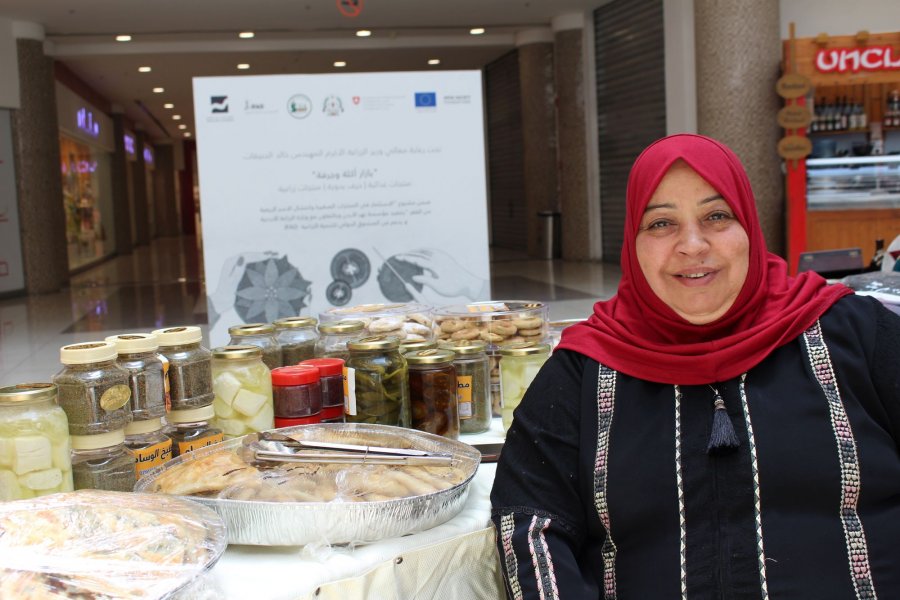 AMMAN — Agriculture Minister Khalid Hneifat on Tuesday attended the launch of the "Food and Craft" bazaar. The three-day event, organised by the Jordan River Foundation at Galleria Mall, is part of a project funded by the International Fund for Agricultural Development (IFAD) meant to support rural families, the Jordan News Agency, Petra, reported.
The ministry has provided financial grants to 2,005 rural Jordanian families, as well as Syrian refugee families, Hneifat said. The Jordan River Foundation, in collaboration with the Ministry of Agriculture, follows an "uplifting" approach by equipping the targeted group with the necessary tools and skills to break free from poverty.
The project has provided specialised training in project management to 2,243 beneficiaries, and approximately 2,005 beneficiaries have received financial grants totalling around JD2 million. Jordanians benefitting from the National Aid Fund account for 50 per cent of the total beneficiaries, while Syrian refugees residing outside of camps represent the remaining half.