AIG Renews Cooperation Agreement Supporting JRF's Child Safety Program
19 May, 2023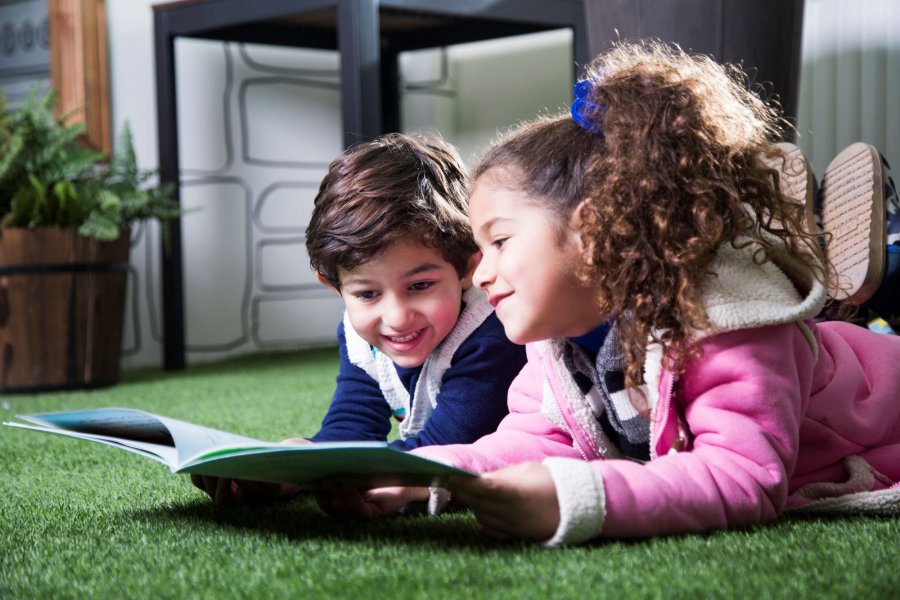 Amman, May 19 (Petra) - The Jordan River Foundation has renewed its cooperation agreement with the Airport International Group (AIG) supporting JRF's Child Safety Program.
Under the agreement, AIG will continue to distribute donation boxes supporting the foundation's child safety projects across several airport locations. "JRF's sustainable partnership with AIG will no doubt contribute to empowering more child safety beneficiaries as we continue to build a Jordan for safer families and children," points JRF's Director General Enaam Barrishi.
JRF's Child Safety Program has a significant impact on the lives of more than 10,000 children and families every year. This is achieved through the foundation's psycho-social services offering intervention, prevention, and awareness activities all across the Kingdom. The program adopts an integrated approach to child protection that incorporates sound parenting, self empowerment and social integration.