Housing Bank continues support of JRF
31 May, 2021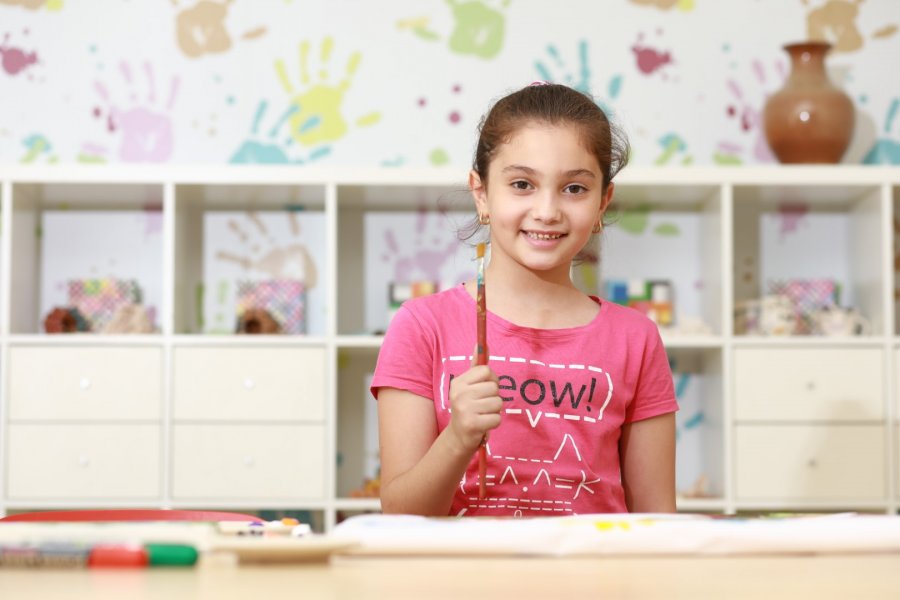 AMMAN - Housing Bank has announced a new fund to support JRF's child safety and community development programs as part of its sustainable partnership with the foundation.
The JD 150,000 fund will support JRF's Child Safety Program including the foundation's 110 Helpline, Community Empowerment Program, focusing on job creation and networking, as well as Social Enterprises, supporting community women and refugees through handicrafts and culinary arts.
Empowering over 10,000 children and families annually, JRF's Child Protection Program focuses on intervention, prevention and awareness services within a holistic model that actively involves different stakeholders, including local communities, caregivers, social workers and child development specialists.
JRF's 110 Helpline, a free service offering support in child and family safety and psychological well being, has addressed over 7 thousand cases all across the Kingdom; offering beneficiaries resources, referrals and guidance that do not obstruct, label or judge them.
An amount of JD 50 thousand will support JRF's Community Empowerment initiatives, focusing on job placement and networking, as well as a variety of entrepreneurial training and capacity building workshops.
The fund will also support JRF's Social Enterprises currently empowering 300 community women all across the Kingdom through projects promoting handicrafts and homemade cooking.