JRF, Arab Bank hold Iftar for 100 Children at QRFCC
06 Apr, 2023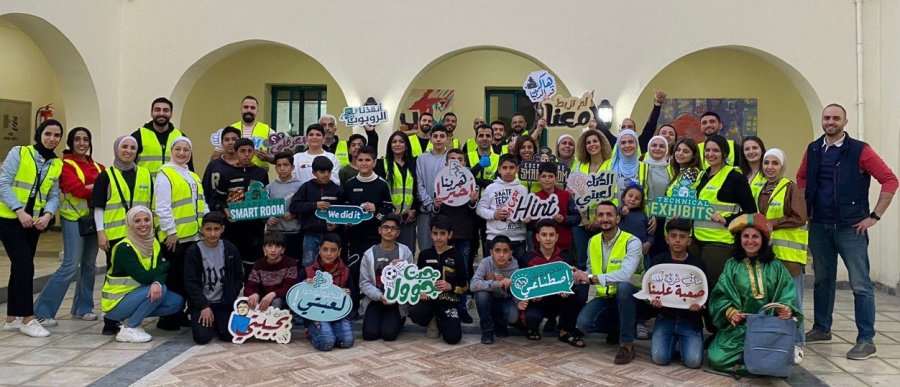 AMMAN - The Jordan River Foundation, in cooperation with the Arab Bank, held an Iftar event for 100 children at the Queen Rania Family and Child Center (QRFCC).
The event, which was organized by a group of Arab Bank volunteers, featured a series of awareness activities on child safety, including art therapy, crafts, sports activities, in addition to a puppet show focusing on edutainment concepts related to protection against abuse.
Jordan River Foundation established QRFCC with a purpose of improving the social, economic, educational and environmental aspects of children's lives. The center provides programs and initiatives for child care, through which children are introduced to concepts related to their rights and the prevention of abuse. The center also aims to promote confidentiality to encourage children to express their feelings and discuss child abuse related issues.