JRF, Ayla Oasis Conclude Entrepreneurship Training in Aqaba
23 Jun, 2022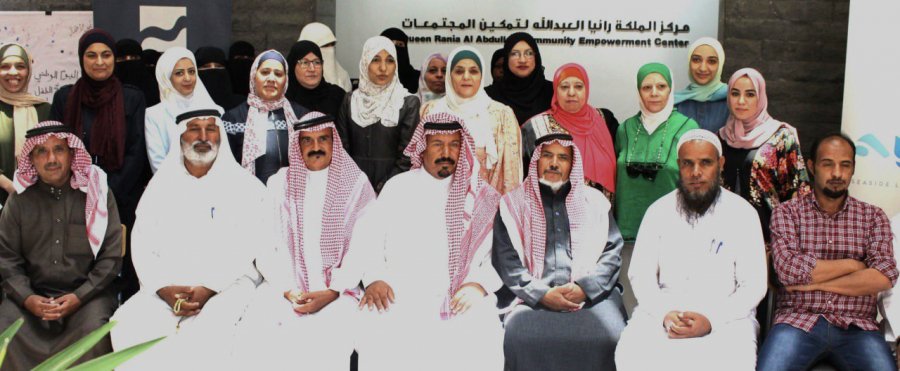 AJLOUN – JRF has signed grant agreements supporting 20 entrepreneurs in Ajloun empowered through the IFAD-funded "Small-Ruminants Investment and Graduating Households in Transitions" project, implemented by JRF in cooperation with the Ministry of Agriculture. The event was held under the patronage of the Minister of Agriculture represented by Eng. Hussein Khalidi.
Offering sustainable livelihood support through vocational training, self-employment and workforce readiness, SIGHT (SMALL RUMINANT INVESTMENTS and GRADUATING HOUSEHOLDS in TRANSITION) is developed to help 2,550 Jordanians and Syrian refugees become socially and economically more resilient.
SIGHT adopts a poverty graduation methodology that sees beneficiaries transform their livelihoods through sustainable growth, resilience and self reliance. The project is implemented in Mafraq, Irbid, Jerash, Ajloun, Madaba, and Amman.