JRF launches "Hackathon" enhancing the social innovation skills of 160 youth
03 Dec, 2018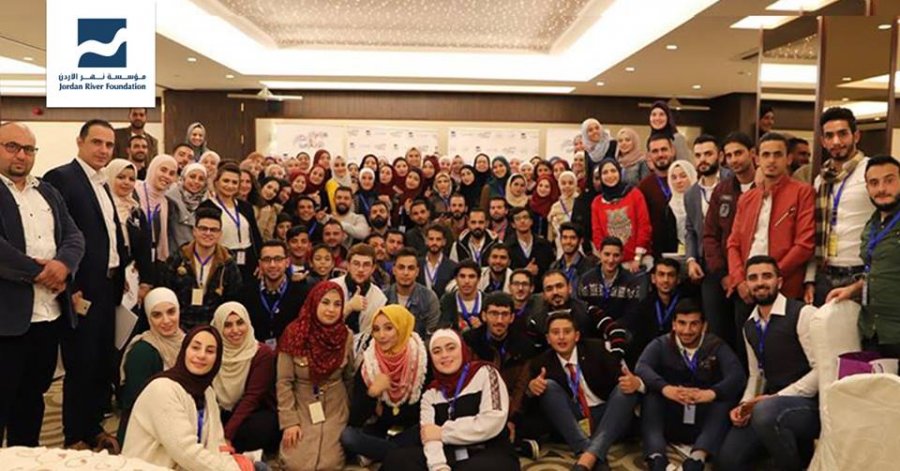 In partnership with the Ministry of Youth, the Jordan River Foundation (JRF) launched a Hackathon training camp for 160 youth as part of its continuous efforts to leverage the social innovation skills of local communities under UNICEF's "Social Innovation Labs" Project. The event will feature a series of interactive activities designed to help youth develop out-of-the-box entrepreneurial solutions to socio-economic challenges facing their communities.
"We aim to help our youth adopt innovative technological solutions to the challenges they face as active members of their communities," pointed JRF's Director General Enaam Barrishi.
Over the past two years, the UNICEF-funded Social Innovation Labs project has launched 250 innovative youth initiatives through JRF; reaching over 10,000 youth across the Kingdom.